We are a family run business with over 20 years of experience in the waste removal industry.  David, our Director set up Waste Saving Expert in 2016 with the aspiration of wanting to make a positive difference to the world and to help protect our environment for future generations.  Four years on and we are achieving those aspirations.
WSE is 100% customer focussed.  We pride ourselves on consistently delivering an exceptional level of service to you, our customer, whether you require a single sack or ten Roll On, Roll Off skips.
Our customers are our heartbeat – without you there would be no business.
We are a fully licenced waste carrier.  We ensure that our environmental intentions are being fully respected and adhered to by working with our carefully selected partners to deliver a first class, environmentally responsible service to you, our customers.  We are committed to helping the environment, and to helping you to do the same.  By diverting the maximum amount of waste away from landfill and into recycling, WSE provide a one-stop, cost-effective solution to all your waste problems.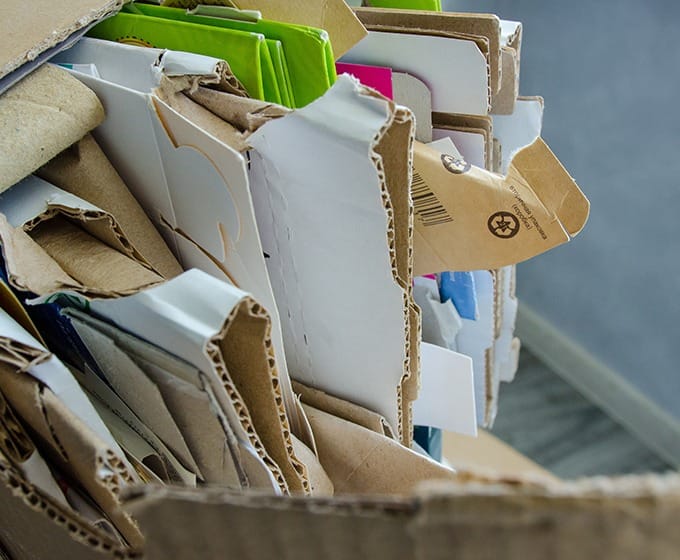 We work with you to source the best solutions to help you save money and help the environment at the same time.  We serve our customers across the length and breadth of the UK to ensure that wherever you are in the country, your waste can be taken care of in an environmentally friendly, efficient and legal way.
All of the services we offer are tailored to your requirements and by using WSE to service your waste needs, you only have to deal with one point of contact and one invoice.  Saving you time and money.
We cannot save the planet single-handedly but by working together we can help you to reduce what goes to landfill by recycling more.
At Waste Saving Experts, we look to take the stress, trouble, and time out of the waste management process for our clients. We understand how difficult it is to properly compartmentalise and process a broad range of commercial waste services, all while also handling the day-to-day operation of your business. That's why we're here to take care of it for you. Our friendly team is available to manage the collection, processing, recycling, and disposal if necessary, of your commercial waste.
From sharps to food waste, glass bottles to paper packaging, and everything in between is all well within our expertise. Our industry experience has led us to develop efficient working practices, which means we're able to collect and process your commercial waste in very little time.
You can use our services on a one-off basis, for special events and unique requirements, or you can establish an ongoing commercial waste collection contract. It all depends on your needs, your requirements, and your budget. Our team is experienced, flexible, and able to professionally and safely collect and process all manner of commercial waste. We pride ourselves on the ongoing relationships we forge with our clients, based on our ability to provide a reliable service that helps their business. We would love to do the same with you.